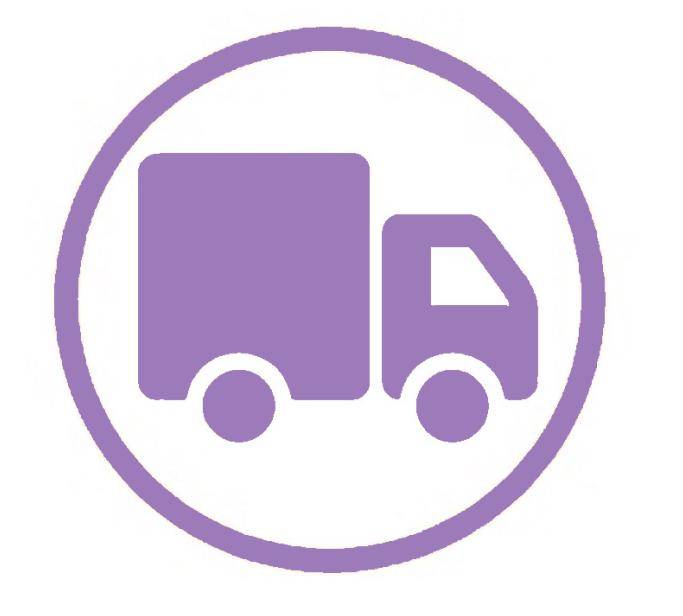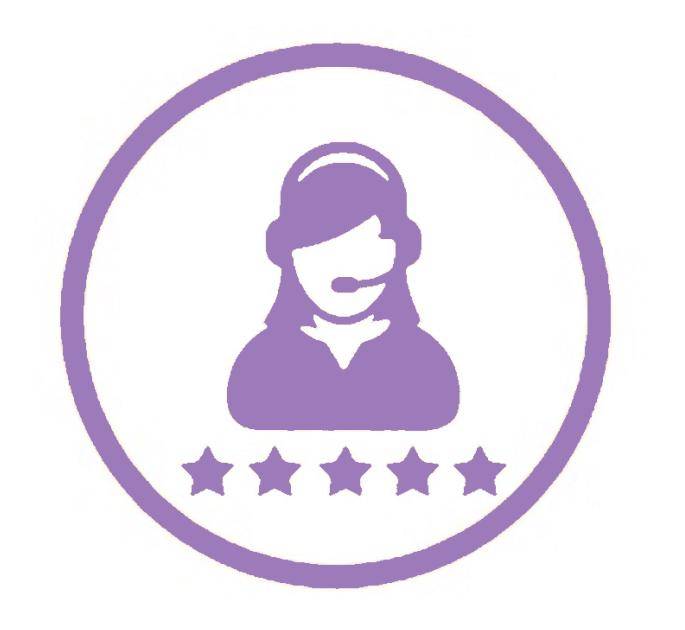 15-Minute Sync Function

Built-In Music With Bluetooth

Five Smart Modes

Battery Rechargeable, 1600 MA With USB

Adjustable Elastic Headband

42°C Warm Compress
COLOR: White
DIMENSIONS: 7.9"H x 7.9"L x 33"W
Includes:

USB charging cable
Eye Massager Health Benefits

RELIEVES STRESS
IMPROVE BLOOD CIRCULATION
SOOTHES EYE STRAIN
ALLEVIATES INSOMNIA
PROVIDES SCIENTIFICALLY MUSIC TECHNOLOGY
With its advanced massage techniques, the massager directly massages acupuncture points located around the eye to loosen tension.
The Eye Massager is equipped with a unique technology that allows the combination of a new generation multi-frequency vibration massage, air pressure massage, and innovative thermal functions, which will act directly on tissue.
The technology is based on two main scientific areas:
Magnetic Therapy And Ocular Reflexology.
Intelligent vibration massage
The frequency of the vibrations provides a relaxing sensation by stimulating the release of the hormone serotonin.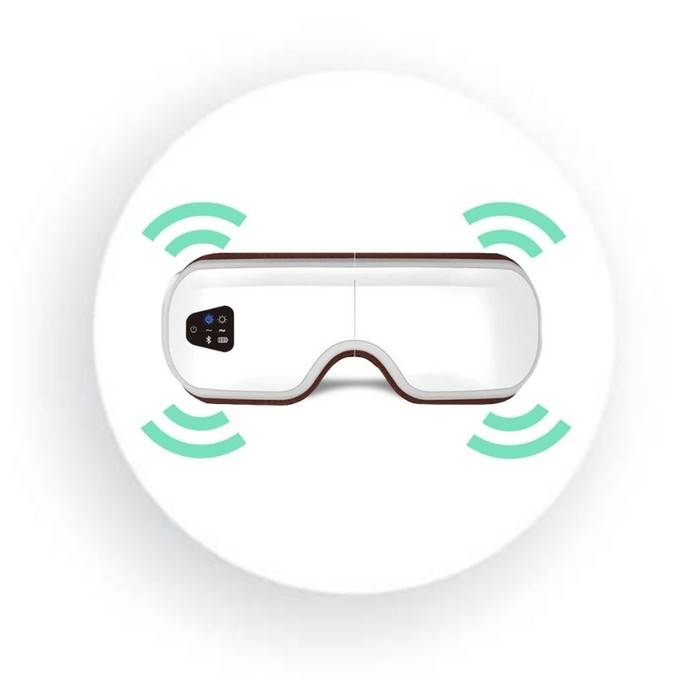 Intelligent thermal function
This function will help your skin rejuvenate and will give you a luminous look. A slight heat will seep into the epidermis to stimulate blood circulation and increase the production of collagen.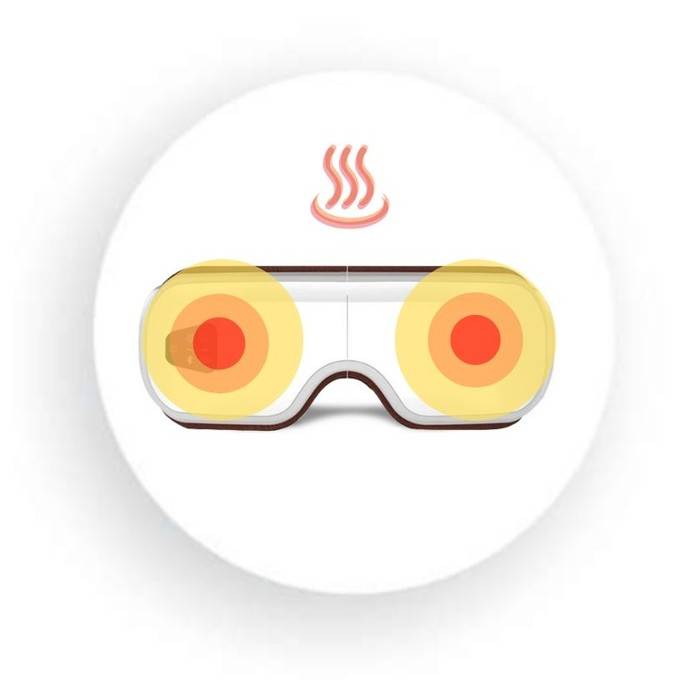 This function uses air pressure to target acupuncture points around the eyes. It relaxes the muscles and nerves around the eyes to reduce pain and fatigue.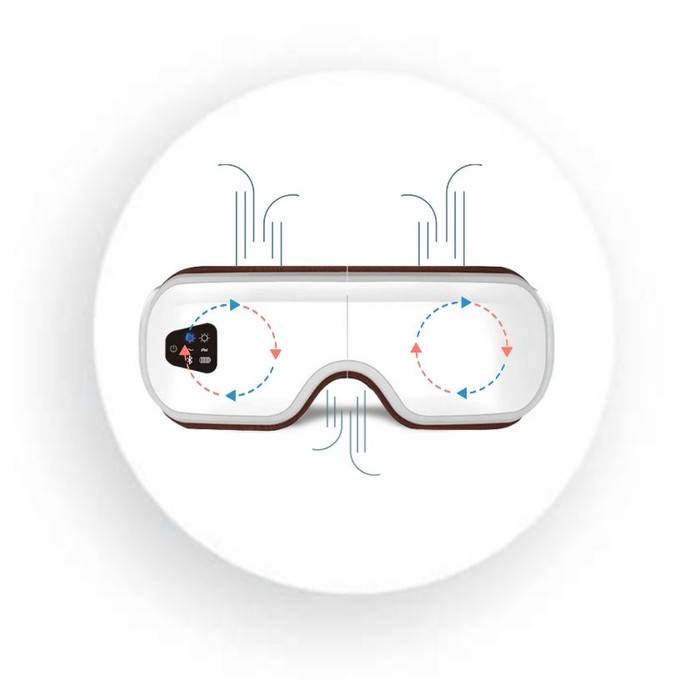 Eliminate migraines & stress
15 vibration detectors help to increase the blood flow and stimulate the serotonergic neurons responsible for the production of serotonin. Serotonin is known as the "happiness hormone" because it increases wellbeing and helps reduce tension and pain.
The massager also helps in reducing headaches and stimulating different acupuncture points located around the eyes to relax them and create a harmonic feeling of relaxation. Relaxing the eyes and calming down can help with insomnia relief, stress relief, and is a great support when feeling anxiety.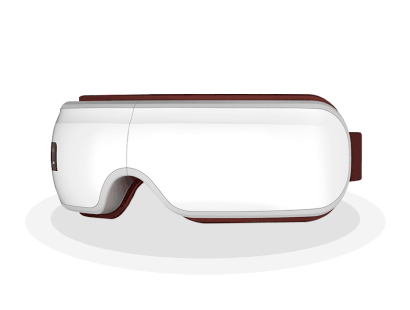 Instant Migraines & Tension Headache Relief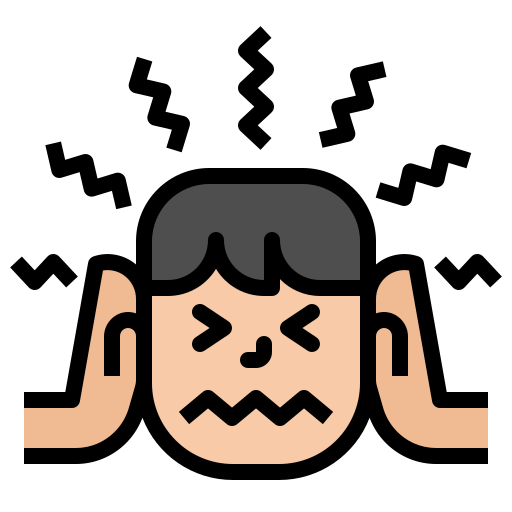 Immerse yourself in a state of total relaxation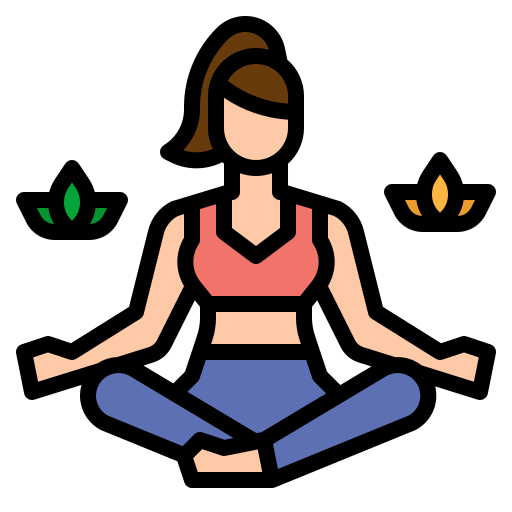 Enhanced Blood Circulation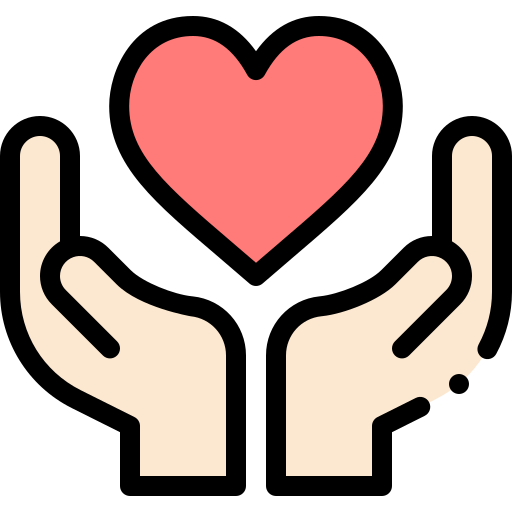 SCIENTIFICALLY PROVEN MUSIC TECHNOLOGY
The Eye Massager is equipped with music therapy called theta waves. These music waves have been proven to reduce headaches and relax the mind.
Theta is best known as the state of sleep with dreams, but it is also associated with a number of other beneficial states, including increased memory ability, and integrative experiences.
In this last state, we make broadly-based positive changes in the way we see ourselves, others, or certain situations.
You can also choose your own music with a Bluetooth enabled device, and it is possible to completely turn the music off.
Most Effective way to prevent headaches. The perfect health goal.
You Will:
Eliminate Sleep Disturbances
Use it whenever you have tired or puffy eyes. The Pink Remedy Eye Massager is designed specially to be used anytime and anywhere.
However, we recommend to use it twice a day to keep yourself looking fresh and bright everyday, one in the afternoon and one before bed, 15 minutes each session.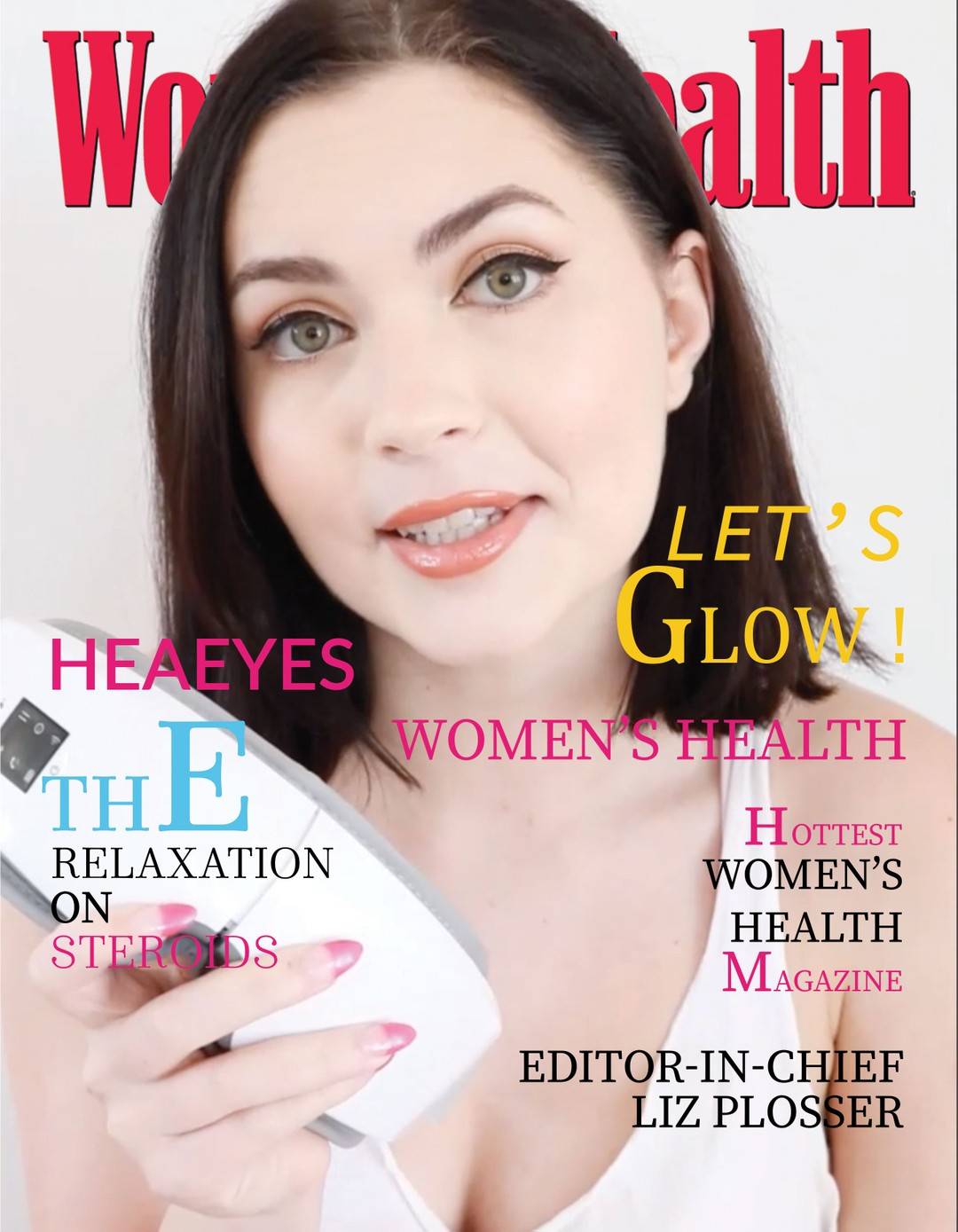 WHAT'S INSIDE THE PACKAGE ?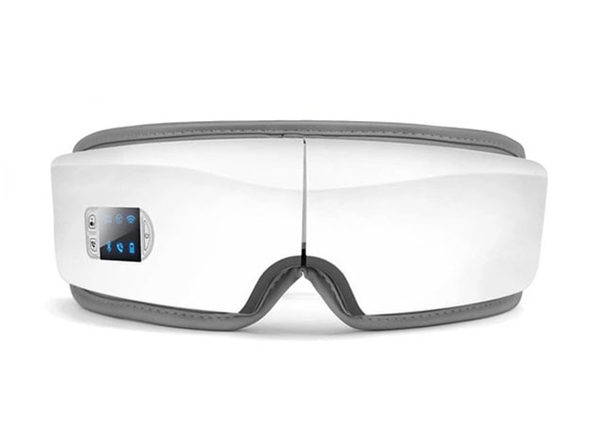 People use SkinSense for...
Experience The Next Level Relax
"I get very bad migraines and this feels so good when I put it on my head even if I don't have a migraine it's very relaxing.
When I first saw the ad for this eye massager I thought it was too good to be true. It is, in fact, the most powerful relaxing experience I've ever live"
Sharon B.
Scottsdale, Arizona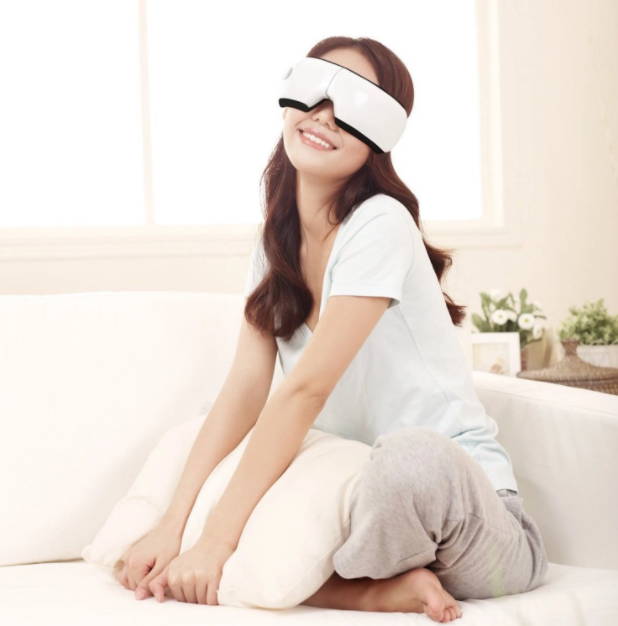 We ship to almost every country in the world and we offer FREE shipping with no questions asked.
Which Payment Methods Are Accepted?
We accept major credit cards: Visa, MasterCard, Paypal, Maestro, JCB, and American Express.
How Long Will Delivery Take?
All orders are shipped within 2-5 business days. We offer FREE shipping worldwide and the delivery time varies from country to country from 7-21 business days. Depending on your location, you may receive items much sooner.
All orders are shipped with the tracking number so you can track it every step of the way! Occasionally, packages may be faced with delays beyond our control such as customs or postal delays.
How Can I Track My Order?
Once your order has been shipped, you will receive an email with a tracking link. Please allow 48 to 72 hrs for the link to show any information. The tracking links may not update but the package is still on its way once it has left the warehouse.
How OFTEN SHOULD I USE THE MASSAGER?
Use it whenever you have tired or puffy eye's. The eye massager is specially designed anytime and anywhere. However, we recommend using it once or twice a day to keep yourself looking fresh and bright everyday in 15 minute sessions.
HOW WELL DOES THIS WORK ON MIGRAINES?
Wonderfully, the heating function of the massager is a true savior against migraines and over 10,000+ customers could not agree more.
CAN I USE THE MASSAGER WHILE WEARING CONTACT LENSES?
We recommend to remove them before use in case of potential injury.
Is the EYE MASSAGER SAFE?
The device is 100% safe to use! Our device has received all necessary medical certifications to be considered as a completely safe device for you and your eye's.